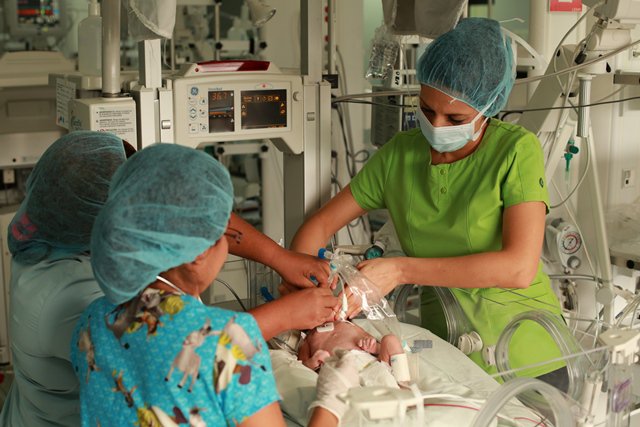 Cambridge Global Health Partnerships is to step up the recruitment of volunteer clinicians, academics and others across the region to share their expertise in low and middle income countries.
The organisation, which recognises there are simply not enough clinicians being trained, outlines its ambitions in a far-reaching new document published today (Thursday 27 Feb) called CGHP Strategy 2020+.
CGHP is a global health charitable programme that works across NHS and academic institutions in Cambridge and Cambridgeshire inspiring and enabling people to improve healthcare globally. 
Operating under the umbrella of Addenbrooke's Charitable Trust, CGHP has established global partnerships across Africa, Latin America and Southeast Asia, tackling everything from avoidable blindness to reducing hospital infections. 
The programme is focused on reciprocal learning and long-term sustainable change in global health. UK volunteers gain vital experience of working in unfamiliar conditions, leading teams, and discovering new skills that can be used back home.
They also make important new contacts CGHP also has an established support system for healthcare professionals volunteering outside of its core partnerships, supporting since its inception in 2007 more than 600 experts to deliver over 11,000 days of training, guidance and support in 64 countries.
For more information visit: CUH News
Published February 27, 2020