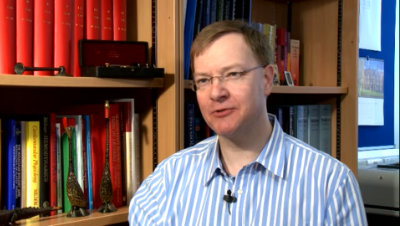 Director, Professor Ian Wilkinson
Cambridge Clinical Trials Unit
About CCTU
We are a science-led NIHR UKCRC registered academic clinical trials unit with a diverse portfolio of interventional trials, covering a broad spectrum of treatment areas. We work with researchers from CUHP and the broader research network of CUHP to deliver high quality clinical research, to inform improvements in healthcare delivery across the United Kingdom and globally.
Clinical Trials in a Nut Shell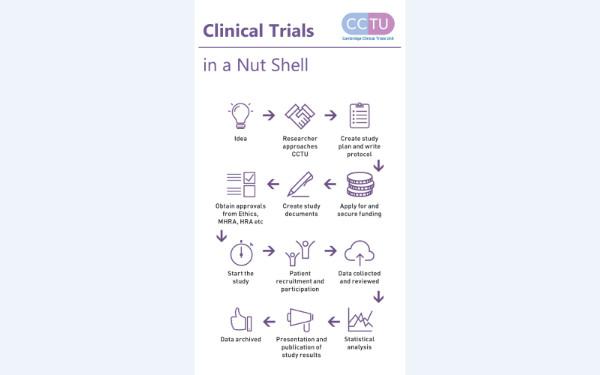 View
Developed by the CCTU in collaboration with other accredited CTUs, this tool prepares the required statistics needed by the European Clinical Trials Database and formats them into the precise requirements to directly upload an XML file into the database, with no further data entry by hand. For more information contact Dr Simon Bond.

A range of specialist experts offering free and confidential advice and support to researchers, who are developing high quality applied health or social care research proposals. Complete an online request advice form to arrange a face to face meeting with research advisers. Alternatively contact by email or phone: 01206 874856.

Supporting researchers in their efforts to translate findings from biological, biomedical or clinical research into practical health benefits for patients. To request advice email [email protected]