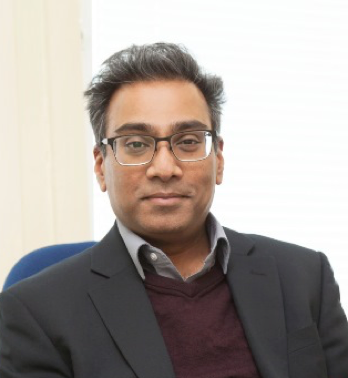 That's according to a study from a collaboration between the National Prostate Cancer Audit (NPCA) and the Academic Urology Group in Cambridge.
The findings emerged after the team applied the Cambridge developed Cambridge Prognostic Group (CPG) five–tier risk stratification model (launched in 2016) - to NPCA data on 62,000 men diagnosed with prostate cancer in English hospitals between 2014 and 2017.
The standard current national model uses just three tiers - low, intermediate and high - but under the CPG model the intermediate and high stratifications are split into two, making it more granular.
The most striking difference was that some hospitals offered either radiotherapy or surgery to almost all men with the favourable type of intermediate-risk cancer, while others are more likely to opt for surveillance (active monitoring).
The study concluded that some favourable intermediate patients may be being over-treated – risking side effects of incontinence or sexual malfunction. There were also substantial differences in how high-risk patients are managed, particularly whether they receive radiotherapy or surgery.
For more information visit: CUH News
Published October 12, 2020