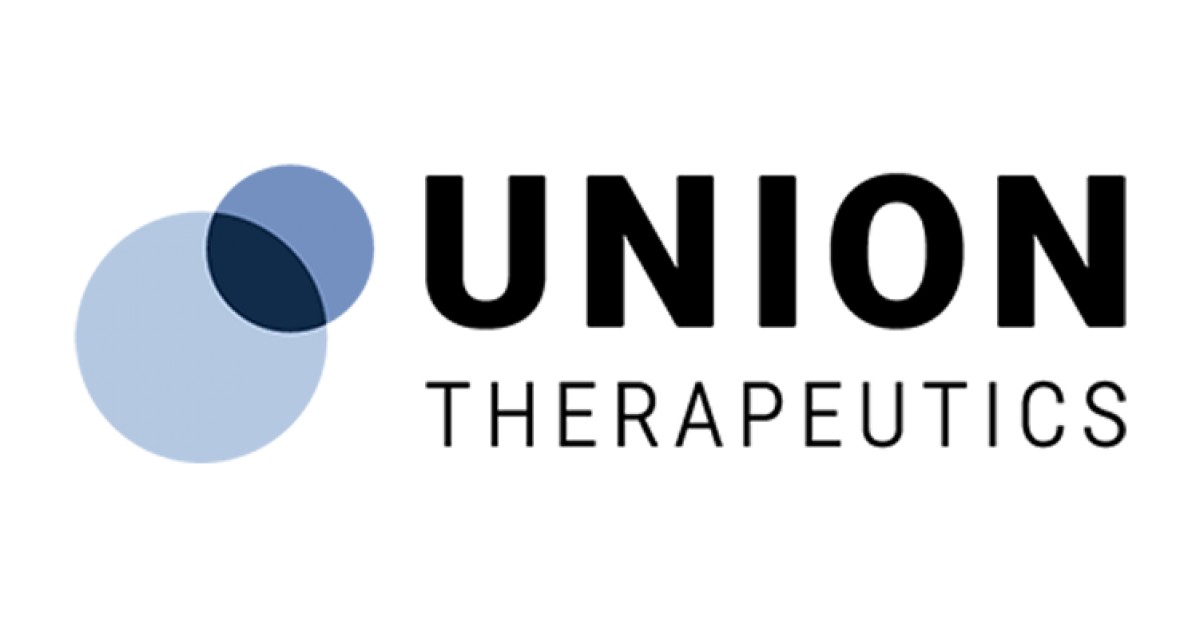 Clinical trials granted UPH prioritization by the NIHR are deemed critically important in the fight against COVID-19 and will thus receive infrastructure support allowing expedited recruitment for the study. NIHR is an entity under the Department of Health & Social Care of the UK government.
UPH prioritization will enable streamlined site set up across the UK, and facilitate rapid patient recruitment as a result of NIHR resource and clinical research network support being available.
The PROTECT-V trial is led by the Cambridge University Hospitals NHS Foundation Trust and the University of Cambridge and involves researchers and patients from across the UK.
For more information visit: UNION Therapeutics
Published March 29 2021